The 2023 CASABlanca Gala was a roaring success and we can't wait for 2024! 
Thank you to all of our event sponsors and guests! Because of YOU, more children in foster care in the South Plains will receive the gift of a Volunteer Advocate! 
Below, you can view a glimpse of this special evening!
2023 CASABlanca Gala Photos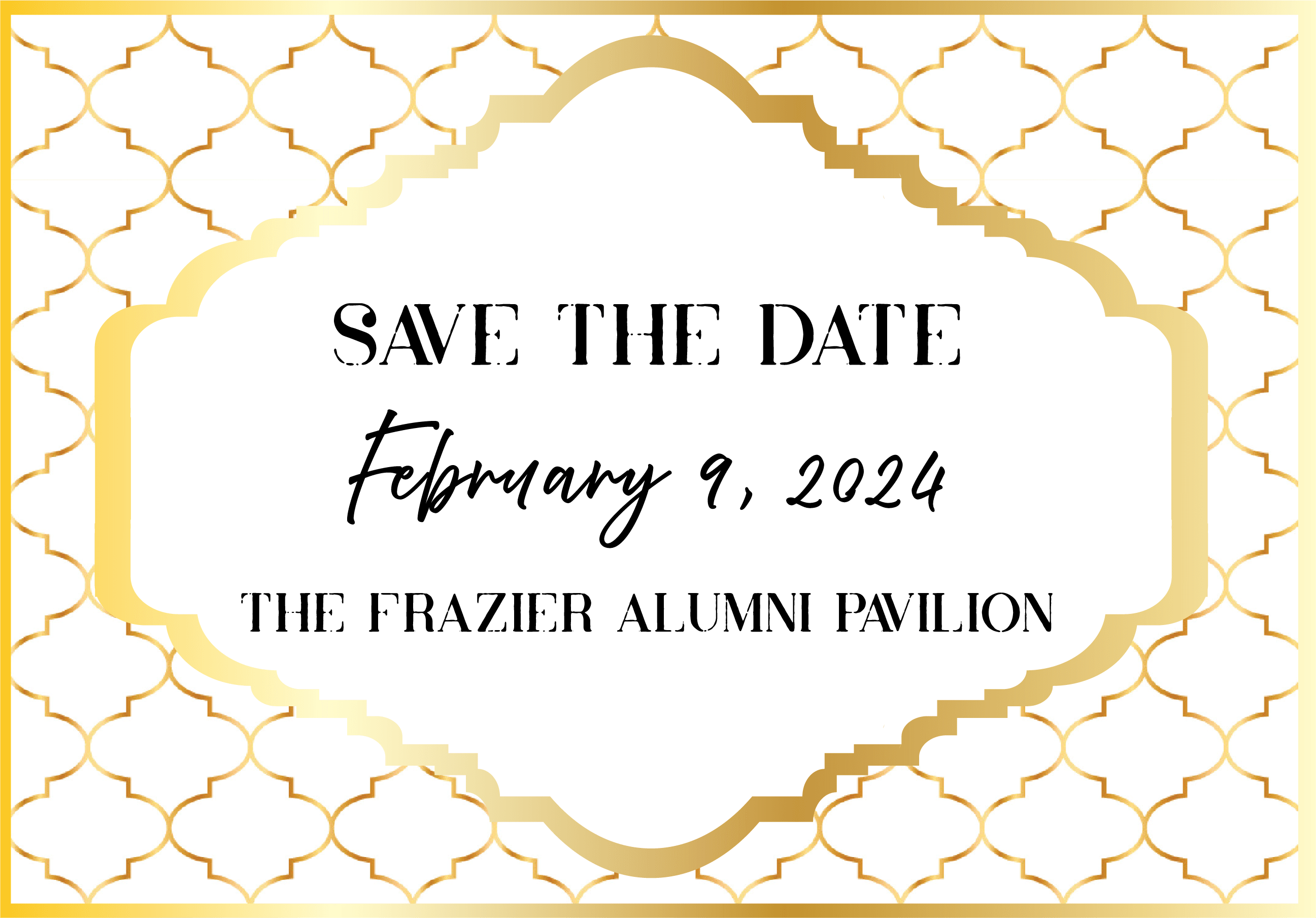 ---
YOU Can Make an Impact in a Child's Life!
Please join us for a night of celebration! We invite you to attend the FIRST-EVER CASABlanca Gala & Auction presented by HEB on Saturday, February 25, 2023 at the Texas Tech Frazier Alumni Pavilion. This year's celebration will include dinner, live music, silent and live auctions, and so much more! From the moment you arrive, the night will be full of entertainment! 
This is a time for us to come together to recognize the tremendous impact CASA Volunteers have made in the lives of children in foster care in the South Plains. Please know that every dollar raised at this event stays right here in our community, enabling CASA to help even more children in foster care. Your contribution and support will have a long-lasting impact in the lives of these vulnerable children!
CASABlanca Gala Sponsorship Packages
We cannot wait for February 25, and hope you are able to join us! The CASABlanca Gala will not only be a time to celebrate with you, but it's also an opportunity for YOU to make a life-changing impact on a child in our community. The Gala will enable CASA to inspire, educate, and empower more volunteers to advocate for the best interest of children in foster care who have experienced abuse and neglect.
For sponsorship or ticket purchases, please contact Stacy Kelley, Marketing & Development Director, at Stacyk@casaofthesouthplains.org or (806) 763-2272. There are only a few tickets available, so we encourage you to reach out as soon as possible. 
THANK YOU TO OUR 2023 CASABLANCA GALA & AUCTION SPONSORS!
2023 CASABlanca Gala Presenting Sponsor
2023 CASABlanca Gala Event Sponsors
2023 CASABlanca Gala Warrior Sponsors
Thank you for supporting CASA and helping us advocate for more children in foster care throughout the six counties we serve.
We can't wait to see you at the 2023 CASABlanca Gala!